Our Office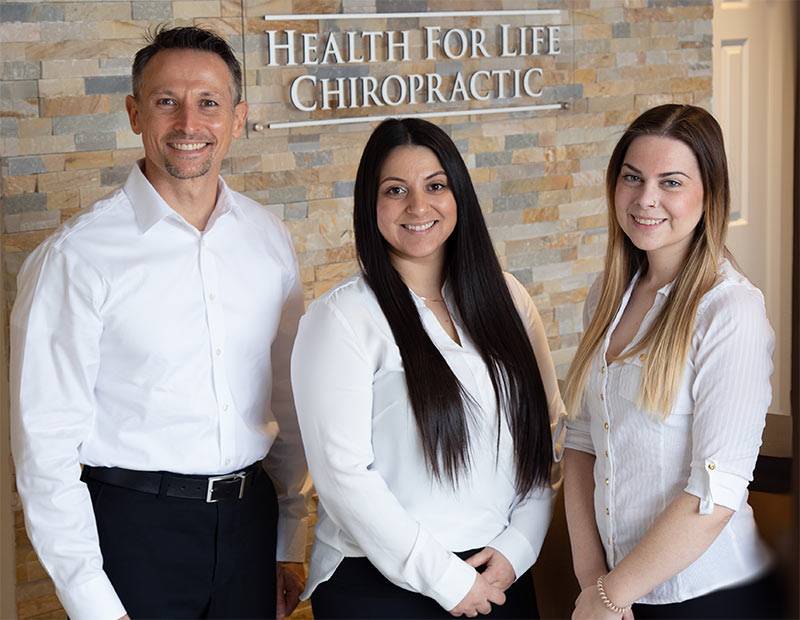 We always welcome visitors who are interested in getting a "feeling" for the office and experience for yourself what a community of truly healthy individuals can be like.
Our office is located in the Cloverdale Mall in West Toronto (Dundas St. and Hwy #427 in Etobicoke) and has been in this location since 2002.
The entrance is from the outside of the mall facing the East Mall Rd and parking lot (no entrance from the inside of the mall) with ample parking a few steps away (find the Gino's pizza / Mr. Souvlaki entrance and look left).
Dr Sly is a Pediatric Chiropractor (US) certified through the International Chiropractic Pediatric Association (ICPA) and as a result expect to see many people from different walks of life and ranging in age from birth to their 90's.
The focus is on families reaching and maintaining wellness for lifetime health.
Come and see for yourself!
---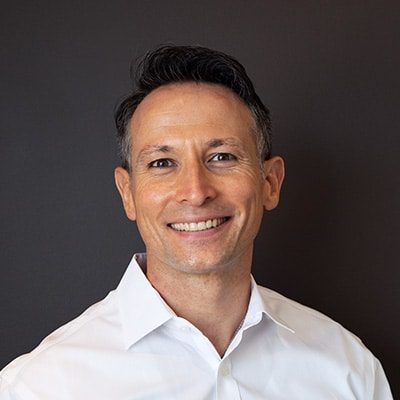 Chiropractor Chrystopher Sly D.C.
As a young child I was diagnosed with bronchial asthma, a condition that prevented me from participating in sports and other activities involving physical exertion. Allergies/allergens also set off my asthmatic symptoms which included extreme tightening of the lungs, inability to breathe (it seemed like I was drowning) and the result was an overall lack of physical fitness.
The asthma caused many trips to the local hospital at all hours of the day and night. The use of an asthma inhaler was the only thing that could stop the avalanche of pressure that would build on my chest during an attack, and the specialists could only offer the reassurance that I would probably "grow out of it". By coincidence (and for an unrelated reason) I had my spine checked by a Chiropractor.
The Chiropractor did a thorough exam and began adjusting my spine. After a series of adjustments my body began to feel different and my asthmatic attacks were gone. Unsure about the lasting effects of what was happening in my body, I kept the inhaler in my pocket unused for 6 months until it finally expired and was thrown away. My life had changed dramatically. I became active in many sports including cross-country running (reaching the Western Ontario (WOSSA) finals), and was able to develop into the person asthma had prevented me from becoming. My Chiropractor gave me my life back and in the process inspired me to do the same thing for others, so I went to Chiropractic College myself.
I am a graduate of C.C.H. London High School where I was presented with the Ontario Scholar award. After High School I attended the University Of Western Ontario where I received my Bachelors of Science Degree (Biology - Human Physiology). I then moved to Dallas, Texas where I attended Parker College of Chiropractic. I graduated with Honours (Cum Laude), and was awarded Parker's Scholastic Achievement certificate. I completed my internship in Dallas and moved back to Etobicoke, Ontario to be with my family, friends and my then girlfriend (now wife) Hanna.
Hanna and I live in Mississauga and are blessed with two active boys: Ethan and Daniel (both future Chiropractors).
Beyond serving my patients each day I am also a certified pediatric Chiropractor (through the International Chiropractic Pediatric Association - ICPA), a seminar presenter for Baby & Me Fitness classes, a founding member of the Humber Bay Toastmasters Club, a lecturer for the "Doctors Speakers Bureau" (dedicating many hours each year lecturing to businesses, organizations and community groups), and regularly organize charitable events for the Daily Bread Food Bank the Children's Wish Foundation and Youth Without Shelter.
Yours in Health,
Dr. Sly
Natasha Grynasiuk
Hello, I'm Natasha and I'm one of the Chiropractic Health Assistants here at Health For Life. I've always considered myself to be healthy and I enjoy learning ways to naturally maintain and improve my well being. Being a part of this team at Health For Life has given me the pleasure of meeting amazing patients that inspire me everyday with their stories of progress. That's one of the things I love most about the office- I'm surrounded by a community that also values health and wellness! In addition, I'm passionate about animals (especially Harley, my German shepherd-husky), cooking (and devouring) vegetarian food, art and DIY projects. I'm looking forward to meeting you and hearing your story!
Rita
Hi - I'm Rita, one of the Chiropractic Health Assistants at Health for Life Chiropractic. When I'm not serving patients in the office, I'm usually spending time with my family and friends, going for walks around the neighbourhood, or trying out new recipes. I've also spent time abroad where I lived and worked in places like Costa Rica, Panama, and Colombia - learning about language and culture are some of my favourite hobbies! Working here has been such a rewarding experience, as I've gotten to meet people from different walks of life, and share in their journey to optimal health. I look forward to meeting you and welcoming you to the office!
OFFICE HOURS
---
Monday
8:00am - 1:00pm
3:00pm - 7:00pm
---
Tuesday
Closed
---
Wednesday
8:00am - 1:00pm
3:00pm - 7:00pm
---
Thursday
3:00pm - 6:45pm
---
Friday
8:00am - 1:00pm
3:00pm - 6:00pm
---
Saturday
8:00am - 11:00am